We have over 1,200 unique Bible questions testing your knowledge on almost every story from the most important book ever written. Learn by playing these free games and quizzes.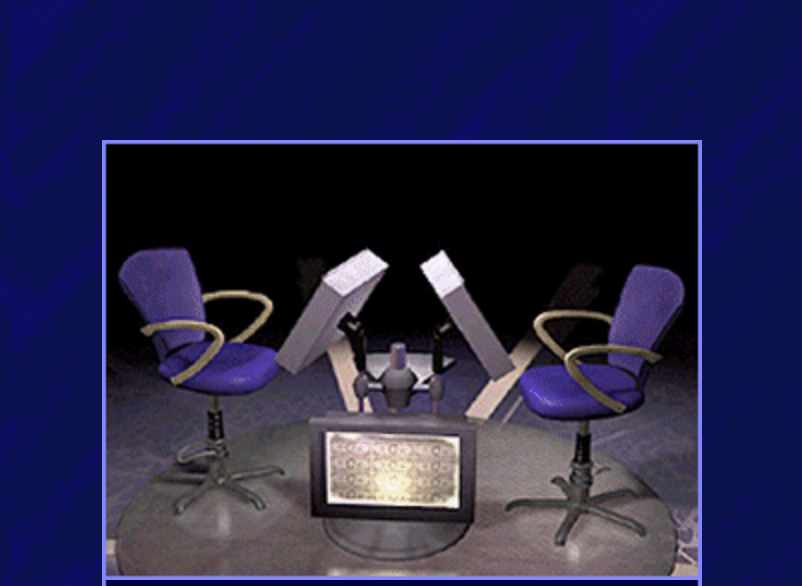 Who wants to be a Bible millionaire?
Based on the hit TV show, play and learn from over 1,000 unique questions.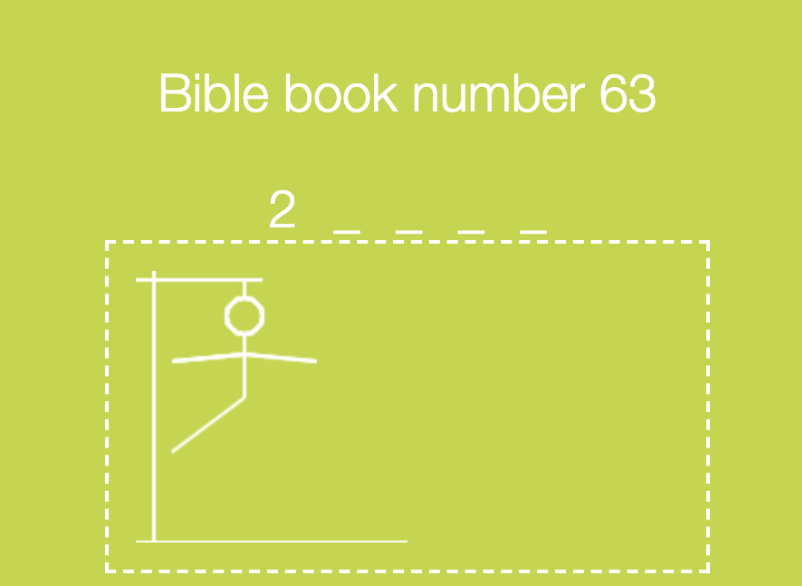 Books of the Bible hangman
Learn the books of the Bible and their order.
Short quizzes: